This guy wanted a piplup and an iceberg. Kinda stupid but it turned out pretty nice.

Someone else did the transparency for me.

A template.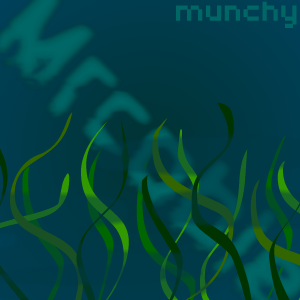 An avatar.
Banner for my shop.
Two halves of a signature for this guy who makes Atmosphir machinimas and is obsessed with Portal. I broke it up into two parts so he could link each one to what it's showing (his YouTube channel and a texture mod). When placed right next to each other they look like one signature.